By improving productivity
Our glass distributes light efficiently and evenly across the entire greenhouse, making it available to each and every leaf and crop. This not only improves crop health, but also ensures increased and more uniform yields.
Fountain
Fountain combines multiple properties to optimise light diffusion and improve crop yield.
Key features:
High hemispherical light transmission
Wide range of hortiscatter
Hydrophilic glass
Highly durable glass with an AR coating
By using less energy for heating
Our glass features a low-emissivity coating that prevents radiant heat loss through the glass and keeps heat inside the greenhouse. It is the ideal product for cold climates as it reduces the need for heating while increasing light transmission.
Geysir
Geysir features a low-emissivity coating that reflects heat back into the greenhouse, resulting in less energy consumed for heating.
Key features:
Less energy needed for heating
Less condensation
High relative humidity
High hemispherical light transmission
By preventing overheating
Our glass features a coating that reflects near-infrared radiation (NIR) part of solar radiation, which prevents overheating but does not reduce photosynthetically active radiation (PAR). This is the ideal product for warm climates.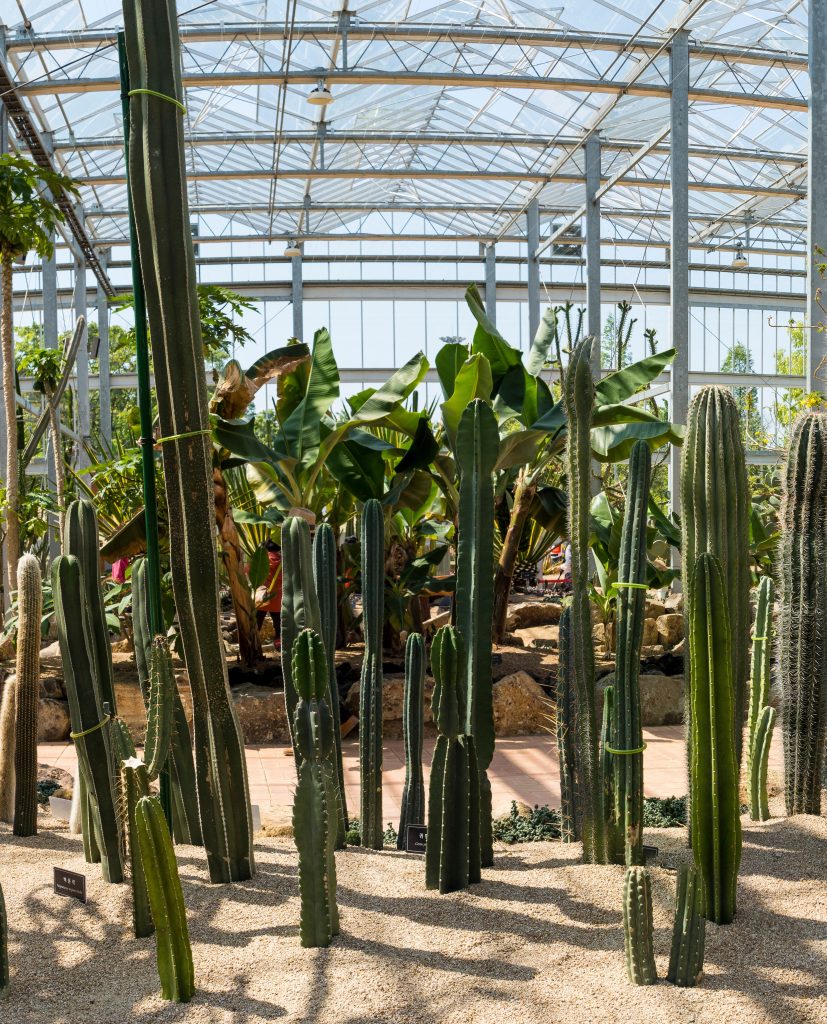 Brillant
The glass is sandwiched between two durable anti-reflective (AR) coatings capable of reflecting the near-infrared (NIR) part of solar radiation responsible for solar heat gain.
Key features:
No overheating
High hemispherical light transmission
No trapped heat
Wide range of hortiscatter
By advising you on which glass to select
Our lumination study analyses light transmission and distribution based on your 3D model, location, greenhouse orientation and local weather conditions with a view to helping you select the right glass for your needs. We use these data to produce a custom glass product delivering the most appropriate hortiscatter for your crop.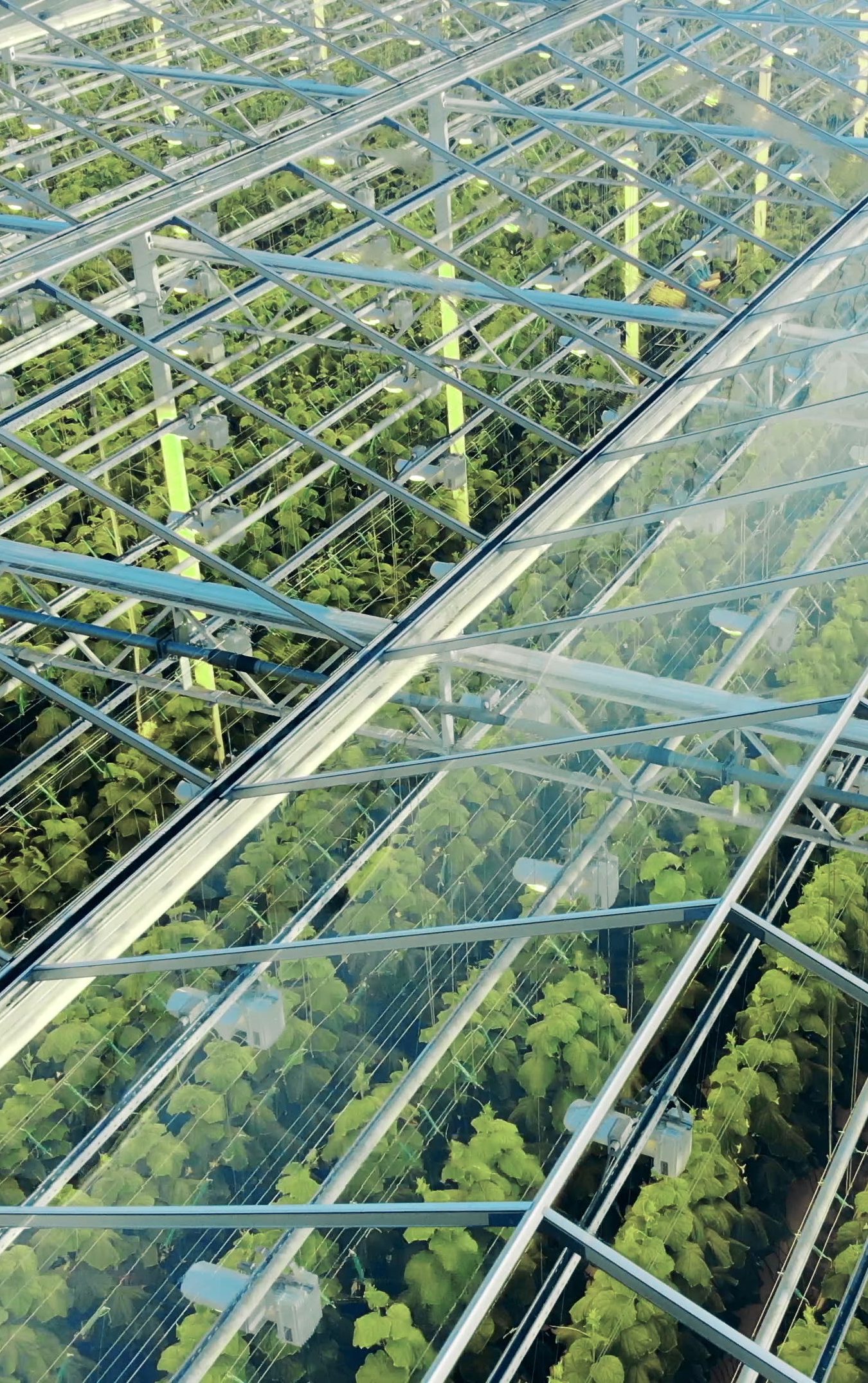 Lumination study
Our Lumination study analyses light transmission based on the location of your greenhouse, delivering multiple simulations:
Ray tracing simulation
Irradiance mapping images under dry and wet conditions
Time lapse in summer and winter
Seasonal and annual light integration
Custom hortiscatter