Enabling sustainable growth
In today's world, production and sustainability are interlinked – which is why we're here to help you address the challenges you face by providing durable, high-performance glass products that will help you reduce your carbon footprint and optimise crop yields.
We all have to work together in the transition to more environmentally friendly production models, starting with the glass in your greenhouses.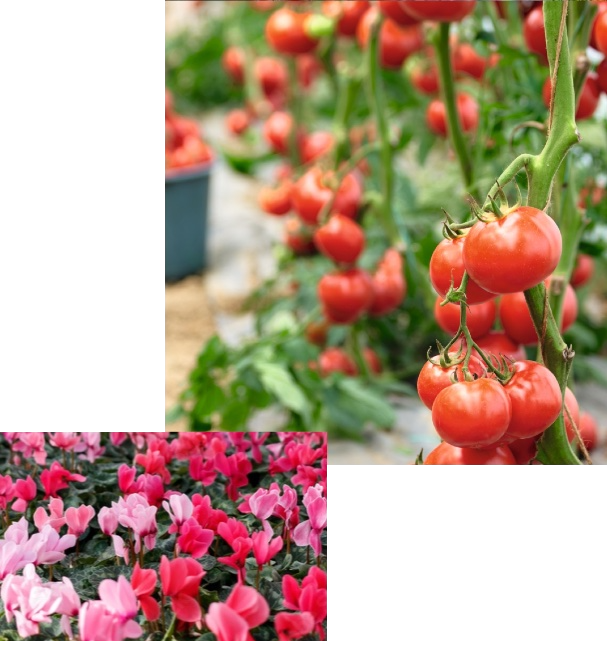 We empower growers
We're using innovative technology to transform the traditional agriculture industry.

By improving productivity
Our glass distributes light efficiently and evenly across the entire greenhouse, making it available to each and every leaf and crop.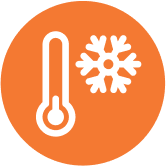 By using less energy for heating
Our glass features a low-emissivity coating that prevents radiant heat loss through the glass and keeps heat inside the greenhouse.

By preventing overheating
Our glass features a coating that reflects near-infrared radiation (NIR) part of solar radiation, which prevents overheating but does not reduce photosynthetically active radiation (PAR).

By advising you on which glass to select
Our lumination study analyses light transmission and distribution based on your 3D model, location, greenhouse orientation and local weather conditions.