The Energie Investerings Aftrek (EIA) is a scheme for dutch entrepreneurs who are subject to income tax or corporation tax. They can deduct 45.5% of the investment costs from the profit if the energy investment is on the energy list. This lowers the taxable profit.
Geysir glass is now on the Energy List under code 220402. The investment in Geysir glass may be eligible for EIA.
Geysir has been designed with a low-emissivity coating reflecting interior infrared energy inward and reducing radiant heat loss through the window. As a result, the amount of heating required during cold periods is reduced by around 20%. Our coating keeps also the inner surface of the pane warm, avoiding frost on the outer glass surface and condensation on the inner. As a result, light transmission remains constant.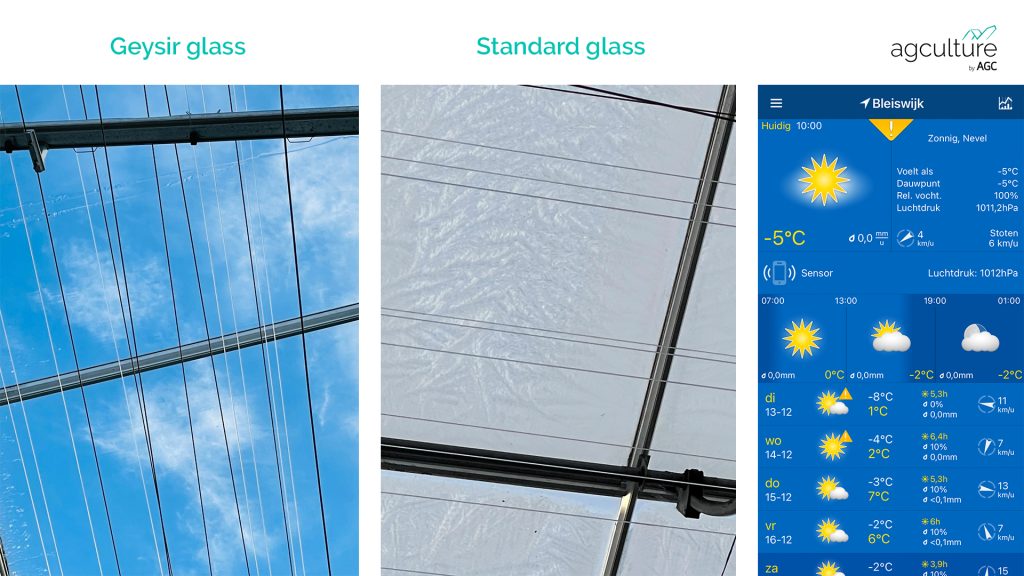 For more information:
Relevant articles